The New Ethnography 1 / 2009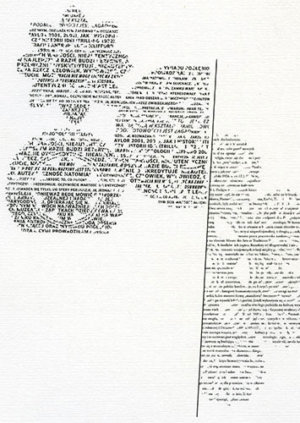 A selection of texts from the jubilee session titled "Ethnographic Museum in the 21st century: tradition, modernity, change," which took place in National Ethnographic Museum in 2008. The text discuss, for example, the place of the ethnographic museum in contemporary culture, the creation of exhibitions understood by contemporary visitors, and new forms of museum activities.
The National Ethnographic Museum
in Warsaw, 2009
ISSN 2080-8747, 164 pages, texts in English and Polish, color photos.
PLN 21.00 (gross) + shipping costs
Jeśli jesteś zainteresowany zakupem wydawnictwa? Napisz do nas!
The National Ethnographic
Museum in Warsaw
1 Kredytowa street
00-056 Warsaw
22 827 76 41
Secretariat: ext. 230 or 231
sekretariat@ethnomuseum.pl