The New Ethnography 2 / 2010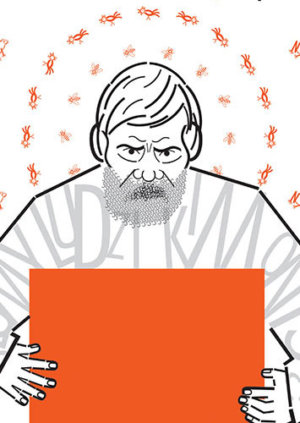 "An independent scholar. Jacek Olędzki's ethnography"
The texts present Jacek Olędzki and the most important elements of his anthropologic approach, the development of the subjects of his studies, the methodology of his field studies, and the way he reflected on anthropology. The authors attempted to point out how the subjects he focused on inspired the studies of contemporary culture's phenomena.
The National Ethnographic Museum
in Warsaw, 2010
ISSN 2080-8747, 248 pages, texts in English and Polish.
PLN 21.00 (gross) + shipping costs
Jeśli jesteś zainteresowany zakupem wydawnictwa? Napisz do nas!
The National Ethnographic
Museum in Warsaw
1 Kredytowa street
00-056 Warsaw
22 827 76 41
Secretariat: ext. 230 or 231
sekretariat@ethnomuseum.pl