The New Ethnography 4 / 2012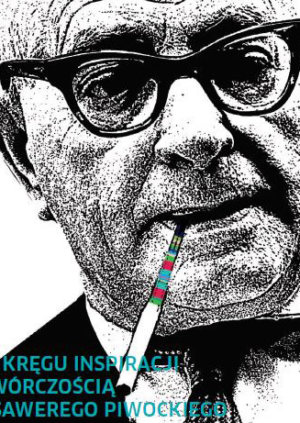 "Museum – living art? Inspirations from Ksawery Piwocki's works"
The issue focuses mainly on two subjects: folk art and does it still exists, and if yes – what is its form, and on the institutions related to heritage and how they can utilize modern technology. These deliberations were inspired by Ksawery Piwocki's life and achievements in the fields of ethnology and art history.
The National Ethnographic Museum
in Warsaw, 2012
ISSN 2080-8747, 330 pages, texts in English and Polish, color photos.
PLN 21.00 (gross) + shipping costs
Jeśli jesteś zainteresowany zakupem wydawnictwa? Napisz do nas!
The National Ethnographic
Museum in Warsaw
1 Kredytowa street
00-056 Warsaw
22 827 76 41
Secretariat: ext. 230 or 231
sekretariat@ethnomuseum.pl