The New Ethnography 5 / 2013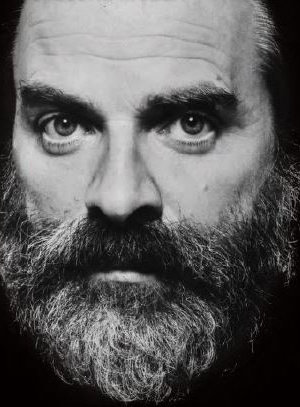 "Passion or duty? Collecting and contemporary museums"
The issue focuses on Ludwik Zimmerer – a journalist, collector and, in a way, a patron of Polish naive art during the People's Republic period. His story becomes a pretext for a discussion about collections, collectors, objects and functions of collections.
The National Ethnographic Museum
in Warsaw, 2013
ISSN 2080-8747, 288 pages, texts in English and Polish, color photos.
PLN 35.00 (gross) + shipping costs
Jeśli jesteś zainteresowany zakupem wydawnictwa? Napisz do nas!
The National Ethnographic
Museum in Warsaw
1 Kredytowa street
00-056 Warsaw
22 827 76 41
Secretariat: ext. 230 or 231
sekretariat@ethnomuseum.pl