14.04.2018
ETNONIEDZIELA: Ukraińska Wielkanoc
whatever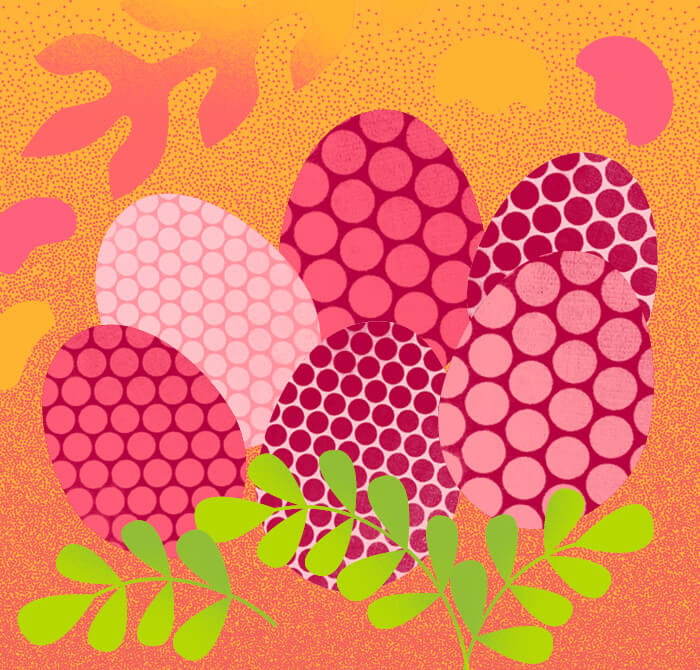 ETNONIEDZIELA: Ukraińska Wielkanoc
Tym razem o zwyczajach wielkanocnych w swoim kraju opowie ukraińska artystka mieszkająca w Polsce, pani Iwanna Okulus. Jej pasja to tworzenie tradycyjnej i nowoczesnej biżuterii koralikowej. Co mają wspólnego koraliki z ozdabianiem pisanek, z których słynie ukraińska sztuka ludowa? Pani Iwanna zapozna nas z ciekawą techniką ozdabiania jajek znaną z prawosławnych klasztorów. Właśnie barwne paciorki oraz wosk będą podstawowym tworzywem podczas naszych warsztatów.
Koszt: 30 zł. Jeden opiekun: wstęp bezpłatny.
Obowiązują rezerwacje: rezerwacje@ethnomuseum.pl, 22 696 53 80 (pon.-pt. 8:00-16:00).
miejsce realizacji: pracownie etnograficzne
Do you want to sign up for a workshop or have any questions? Write to us!
The Museum for Children in the National Ethnographic Museum in Warsaw
1 Kredytowa street
00-056 Warsaw
Reservations:
22 696 53 80
rezerwacje@ethnomuseum.pl