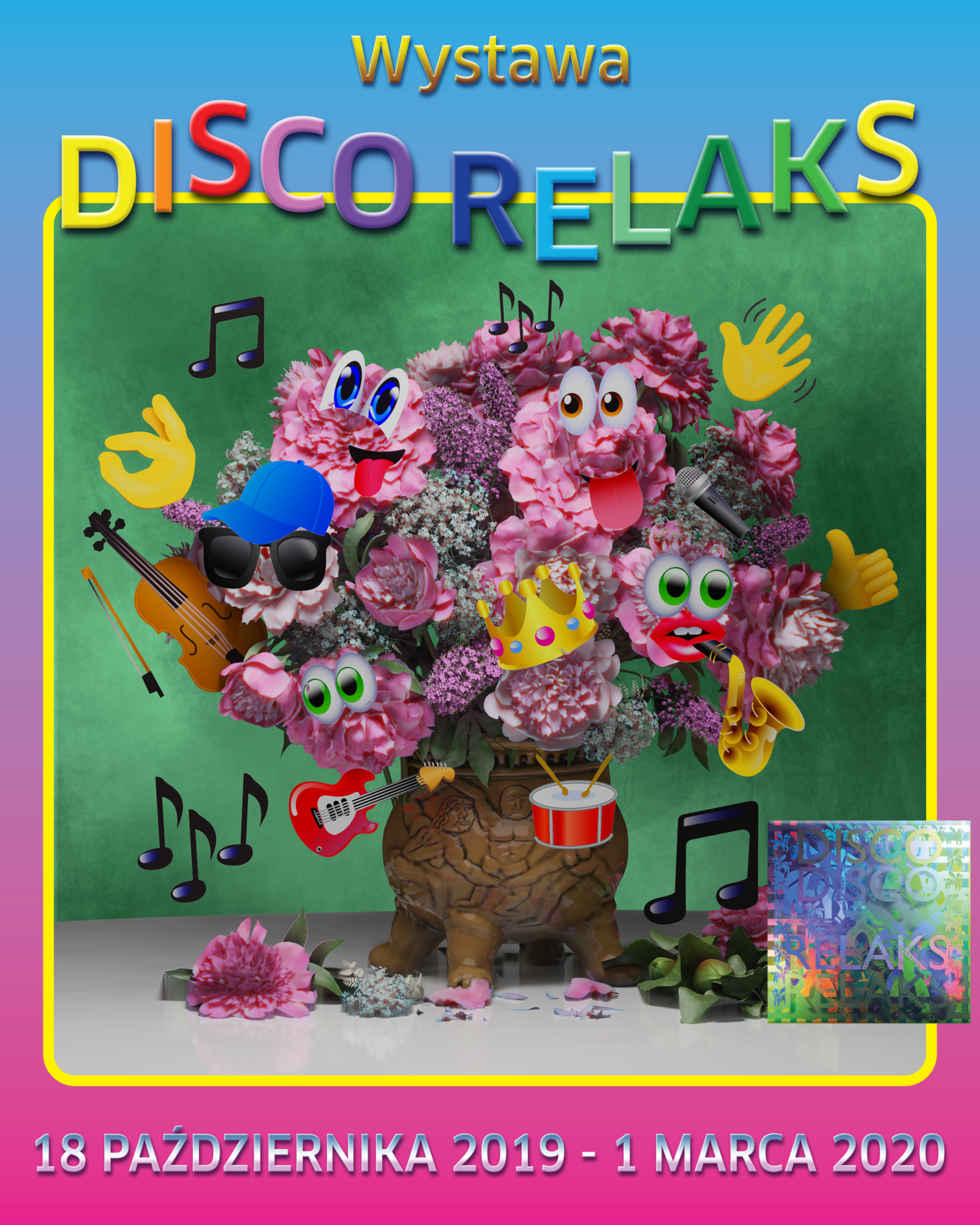 Disco polo's popularity and time-defying character locate it in the domain of iconic phenomena, which is the primary concern of the "Iconic Things" project carried out by the National Museum of Ethnography in Warsaw. The everyday has been the focus of ethnography since its inception. In the beginning, we examined tribal life, while at present we regard ourselves and the culture we create as objects of analysis.
Disco Relaks treats of the cultural phenomenon of disco polo, which can be justifiably labelled the soundtrack to the 1990s Polish transformation. Seemingly a time of unbridled possibilities and untamed cravings for success, the period of systemic transition was reflected in the aesthetically rampant imagination of the genre's practitioners. Despite being shunned by some influential media circles, disco polo has since won over the hearts of millions of Poles.
Starting from the early 1990s – the golden age of disco polo, the exhibition showcases the socio-economic context of the phenomenon, its origins in the era of pre-Internet piracy and non-ironic lo-fi recording sessions in garages. It illustrates the 1970s musical roots of the genre, showing the reception of the phenomenon during turbo-capitalism as well as modern-day references. Finally, it highlights the figures of women whose artistic output brought a refreshing sensual breeze into the male-dominated showbusiness.
The exhibition features period objects, visual materials and up-to-date context in the form of intertexts, commentaries and re-workings as well as exhibits selected from the Museum's permanent collection. Often termed naïve art, paintings and sculptures illustrate associations with disco polo aesthetics, which adds a new dimension to the body of already available interpretation. This gesture enables the exhibition curators to postulate that the disco polo imagination constitutes a crucial ingredient of Polish identity.
Curators: Bartosz Wójcik, Monika Borys
Exhibition idea, education&PR: Anna Grunwald, Aleksander Robotycki, Ilona Sikorska-Piwowarczyk
Graphic design: Rafał Dominik
Exhibition design: Mucha bzz Marcin Moszyński, Barbara Wybacz, Sebastian Winkler