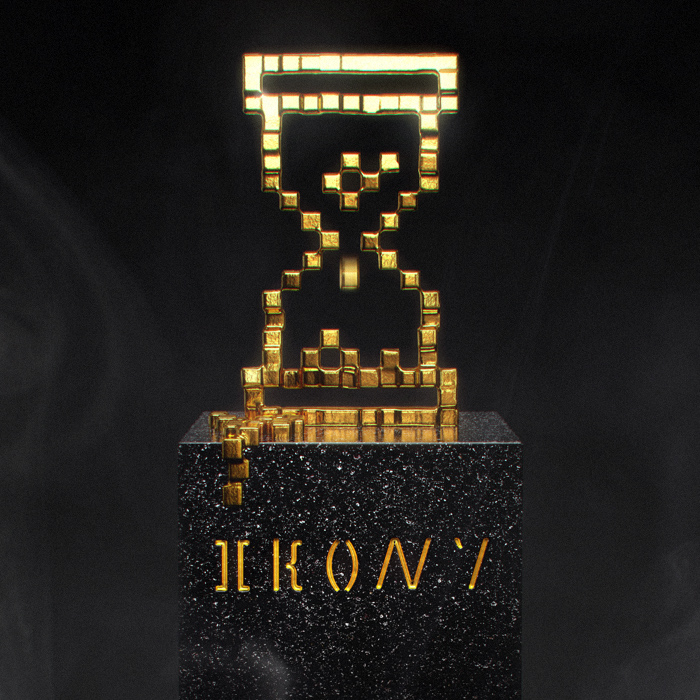 The exhibition preview will be available after the National Ethnographic Museum in Warsaw has been opened to the general public. In the meantime, feel invited to join the online meeting on 15 December 2020 – a panel discussion with exhibition creators streamed on the Museum's YouTube channel.
Museum's statement:
We are a museum where culture comes in a variety of shapes and sizes. "Digital" is not an adjective we often associate with culture, but it is an indispensable element of our reality. For that reason, we have invited new media artists to participate in our "Iconic Things" project.
The digital world we all reside in is the stuff of legends. Our personal digital objects – smartphones or laptops – become cult objects, affecting mass imagination with the strength of religious dogma. Wishing to understand the modern world, we have to distance ourselves from it. "Icons" is a fitting example of such detachment. This ironic reserve provides an opportunity to fill this space with reflection on the influence of the digital world on us. Without the digital domain, what would our life look like? It facilitates our reflection on the possible threats and potential positive consequences for us. This to some extent forces us to perform an institutional SWOT analysis.
Like the real world, the digital one also experienced its own Big Bang and its own Planck Epoch. In contrast to cosmological theories, however, the expansion of the Internet universe is accompanied by the rise in its temperature. Computers and microchips are ubiquitous, but fairly recently they used to be present only in research institutes. Communication and exchange of information are almost a physiological necessity, but only 50 years ago the analogue world was preoccupied with honing its calligraphy skills. Given the degree of immersion offered by the gaming experience, virtual reality equals offline reality. Before long morality and ethics will become their subjects. Access to the digital world still requires an intermediary: a computer, a smartphone, a VR headset. Will it ever change?
Artists' statement:
Icons – a set of symbols transposing the impenetrable intricacies of digital processes onto a territory accessible to our, still very much Neolithic, minds. By dragging a text file to trash, we succumb to a useful illusion. Truth be told, nothing is in transit: the trash can does not exist; even the text file does not constitute any cohesive physical entity inside any hardware. However, by performing this codified, ritual-driven dance of clicks, taps, and swipes, we conjure digital processes to bring about a happy turn of events.
Our exhibition takes a closer look at our shared cultural imaginarium of digital gestures, symbols, and artefacts, dragging them out onto a physical space, enabling audiences a direct, tactile confrontation and – also literally – a different visual perspective. We dispose of the illusive permanence of digital archives, transforming a selfie into a heap of gravel. We ask: "How much of our attention do we make an offering to tech corporations, succumbing to the ritual of ceaseless scrolling?" We perform an act of iconoclasm, deconstructing the cult, iconic Nokia 3310 – the gateway drug of our present-day smartphone intoxication. We place digital icons within baroque frames, depicting emotions associated with them. Paused by our gaze, the progress bar is our way of asking whether technological advancement goes hand in hand with the rejection of magical thinking…
Exhibition, installations – artistic project, design, production, visual identity: panGenerator (Jakub Koźniewski, Krzysztof Cybulski, Krzysztof Goliński).