The way to understand the world begins with a good question. Children know this well and to learn more about their surrounding they ask questions. Philosophers know this too and try to explain problems concerning our existence, while artists create unique works of art that inspire us to ask further questions. Curiosity and tenacity of children don't differ much from what philosophers do. You can check if it's true by interpreting art displayed at our exhibition. Four philosophers stand ready to help you!
The exhibition presented at the Children's Museum is for children, teenagers, and adults. It connects the worlds of philosophy and art. The exhibits are made to suit the perception of the young visitor and their careful observation. Older guests are forced to reflect on the nature of our reality. After visiting the exhibition you'll understand what philosophy is, what we owe it, its language and you'll learn about the philosopher's tools. You'll discover the nature and meaning of your relations with your surroundings. Our ability to study and describe the world determines what artists or ethnographers we can become.
The exhibition consists of the works created by modern visual artists and all exhibits were made especially for the project. The pieces encourage interaction, action, or reflection. Philosophers become our guides through the world of art. A commentary accompanies each piece, each written to represent ideas of one of the four great philosophers: Aristotle, Descartes, John Locke, and Ludgwig Wittgenstein. Naturally, visitors provide countless more interpretations! Are you going to follow the path of a famous philosopher? Or your own? The decision is yours! The educational path combined with modern design makes the exhibition a unique experience.
"Eureka – discovery time!" is an engaging exhibition, which inspires visitors to seek answers. Together with Z Siedzibą w Warszawie" association, we invite you to Kredytowa 1.
Artists: Natalia Bażowska, Bartek Buczek, Karolina Grzywnowicz, Justyna Mędrala, Krzysztof Maniak, Magda Żmijowska.
…………………………………………..
Organizer: "Z Siedzibą w Warszawie"
Main partner: The National Ethnographic Museum in Warsaw
Curators: Agnieszka Kwiecień, Krzysztof Siatka
Philosophical educational path: Edyta Ołdak, Marcin Markiewicz, Tomasz Femiak
Educational path tools: Kosmos Project, Edyta Ołdak
Design: Kosmos Project
Consultation: Berlin Practical Philosophy International Forum e.V.
Exhibition partners: The ministry of Culture and National Heritage, City of Warsaw, Mazovian Government.
The project was co-funded by the City of Warsaw. Subsidized by the Ministry of Culture and National Heritage from the funds for the Fund for Culture Promotion.
Media Partners: Chilli Zet, Design Alive, Magazyn Dzieci Fundacja Kosmos dla Dziewczynek, Baby by Ann, Ładne Bebe
Organiser: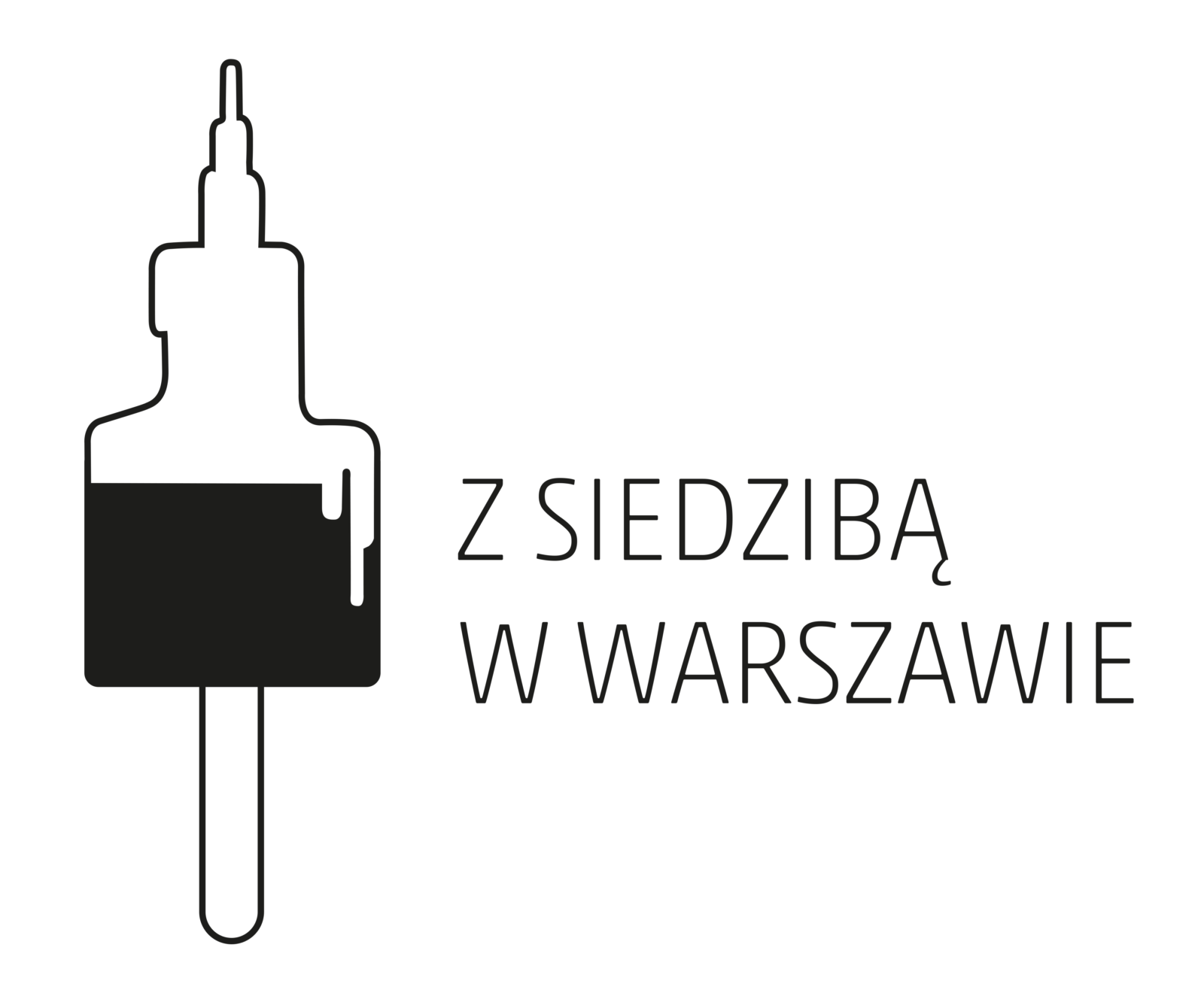 Main partner: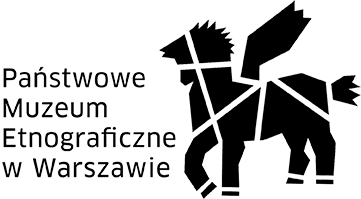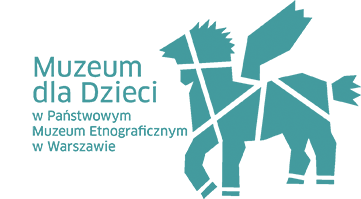 Exhibition partners:

Media partners:

……………………………….
The museum has new safety regulations. Please read them here.